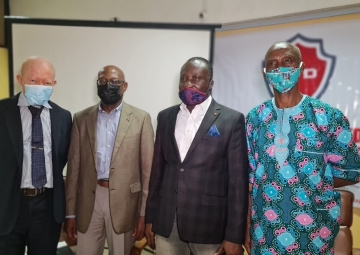 MANDATORY MASS VACCINATION HAS NO BASIS IN LAW, LOGIC, ETHICS, OR SCIENCE Introductions The Nigeria COVID Response Alliance is a coalition of over 70 CSOs and faith-based NGOs formed to moni...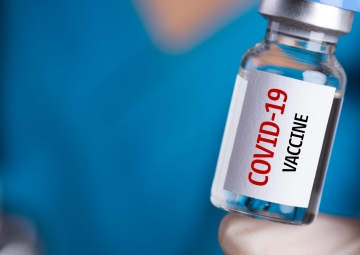 It's been almost eighteen months since the government has suspended our lives, freedoms, and rights under the pretence of slowing the spread of COVID-19. Millions of Americans have willingly giv...
NONE

of the COVID-19 vaccines currently available anywhere in Africa is APPROVED for use
The products currently being marketed are EXPERIMENTAL/INVESTIGATIONAL vaccines whose risk/benefit profiles vary very widely for people according to their peculiar circumstances. read more...
Latest From The Blog
The information presented are accurate and can be fact checked. If you believe you have information
that can improve the content, please contact us.
Discover All Stories
More From COVID Vaccine Unmasked
Be aware that no Vaccine has yet been approved for COVID-19 anywhere in the world
The products currently being marketed are EXPERIMENTAL/INVESTIGATIONAL vaccines whose risk/benefit profiles vary very widely for people according to their peculiar circumstances
Media Gallery
Should I Prescribe Ivermectin for COVID 19? || Ivermectin Update 2021.
Watch All Videos