EXECUTIVE SUMMARY 1. There is no justification for the ongoing mandating of COVID-19 vaccines in Nigeria. Not only are the supposed benefits vague, the costs in various dimensions are steep and unacc...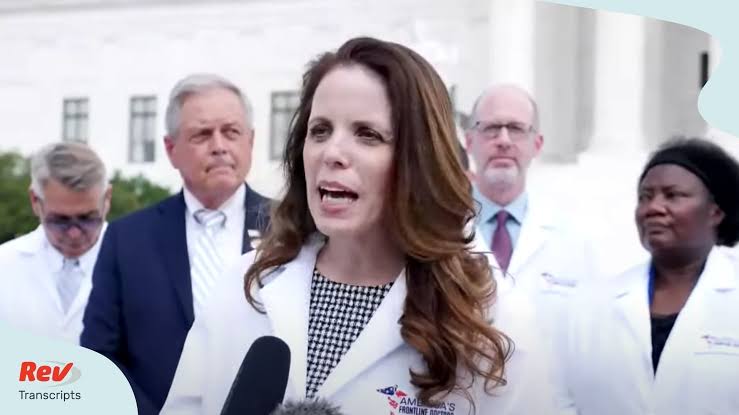 Dr. Simone Gold shares her story in one of her last public appearances before going to serve her 2-month jail term in her epic battle for medical freedom particularly in the context of the COVID vacci...
NONE

of the COVID-19 vaccines currently available anywhere in Africa is APPROVED for use
The products currently being marketed are EXPERIMENTAL/INVESTIGATIONAL vaccines whose risk/benefit profiles vary very widely for people according to their peculiar circumstances. read more...
Latest From The Blog
The information presented are accurate and can be fact checked. If you believe you have information
that can improve the content, please contact us.
Discover All Stories
More From COVID Vaccine Unmasked
Be aware that no Vaccine has yet been approved for COVID-19 anywhere in the world
The products currently being marketed are EXPERIMENTAL/INVESTIGATIONAL vaccines whose risk/benefit profiles vary very widely for people according to their peculiar circumstances
Media Gallery
Should I Prescribe Ivermectin for COVID 19? || Ivermectin Update 2021.
Watch All Videos